Получите в подарок уникальное
бонусное такси Эскалейд 4-го уровня!
+55% к стоимости заказа на 4-м уровне. +60% энергии с каждого заказа. Все коллективные способности + «Летний вызов» впервые на «четвёрке»! Очередь до 3-х заказов. Розыгрыш 88 888 ₽ каждую неделю в честь 8-го Дня рождения Taxi-Money! Успевайте получить в подарок до 18 июня 2022!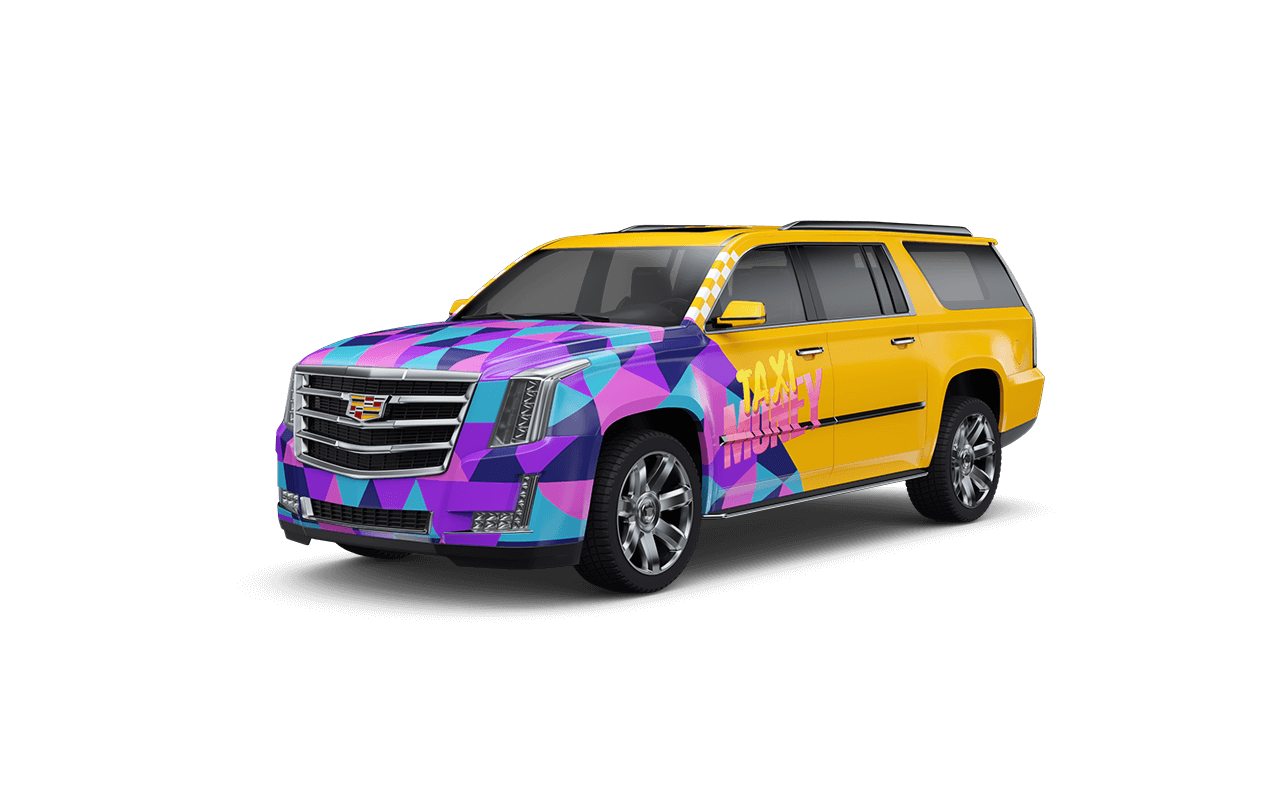 Эскалейд 4 level
Go to offer details
These users are covered with the glory of successful taxi drivers!
Everyone can take their place, what are You waiting for?